Our mission
We're on a mission to change the way the Dissociation is a natural defense mechanism the brain uses to protect against trauma and overwhelming pain. It includes various states like amnesia, somnambulism, paralysis, anesthesia, and hallucinations, all of which can be induced through hypnosis. The mind naturally enters trances under certain conditions, like driving on autopilot while having a conversation. There are five levels of subconsciousness, with deeper ones requiring assistance to access.
Hypnosis affects different brain areas, and its purpose can vary, including intellectual, social-spiritual, and primitive reproductive aspects. Some view hypnosis as having a potentially supernatural element. Historically, it has been associated with the occult. Trauma can encode information deep in the subconscious, accessible in similar states. Hypnosis is used to move the mind to various neurophysiological states and subconscious levels, making it a powerful tool for mind control.
Hyperventilation and fear aid in inducing hypnotic trances, and cues tied to everyday objects reinforce programming. Dehypnotization or "de-trancing" is a goal in therapy for individuals with multiple personalities. The mind has incredible control over physiological functions, even pain perception. Secret research on the mind's potential could be used for good but has been kept Multiple personalities experience the mind as a disorganized orchestra, while therapy aims to harmonize these parts for self-identity and control.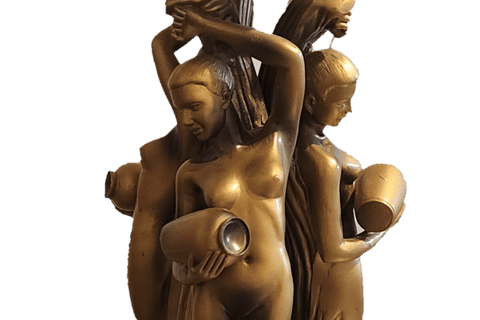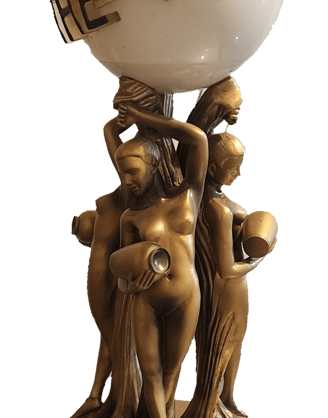 Our team
Our strength lies in our individuality. Set up by Esther Bryce, the team strives to bring in the best talent in various fields, from architecture to interior design and sales.
Esther Bryce
Founder / Interior designer